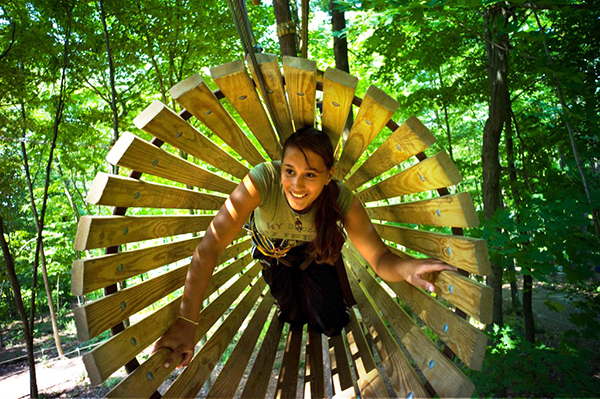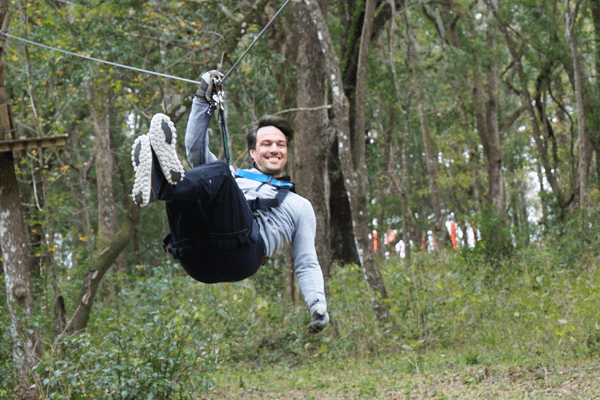 3-Hour Climb Ticket
Each 3-Hour Climb ticket includes:
Safety orientation

3 hours of climbing on 9 courses with 100+ different elements (some age restrictions apply – see our course rules for details)

Harness rental

Glove rental
Memberships Available
Whether you want to be more active, have more adventures, or get fit, a membership to TreeHoppers is the best way to get outside and have some fun! It's more fun than the gym and you get your vitamin D too!
Your membership entitles you to:
A 3-Hour Climb on any open day, with harness and glove rental

Unlimited water wristband on any open day

One pair of Premium Leather Climbing Gloves
12-Month Single Membership
$354
12-Month Family (4-Person) Membership
$999
Please note that harnesses are first come, first serve – a membership does not constitute a guaranteed harness reservation.